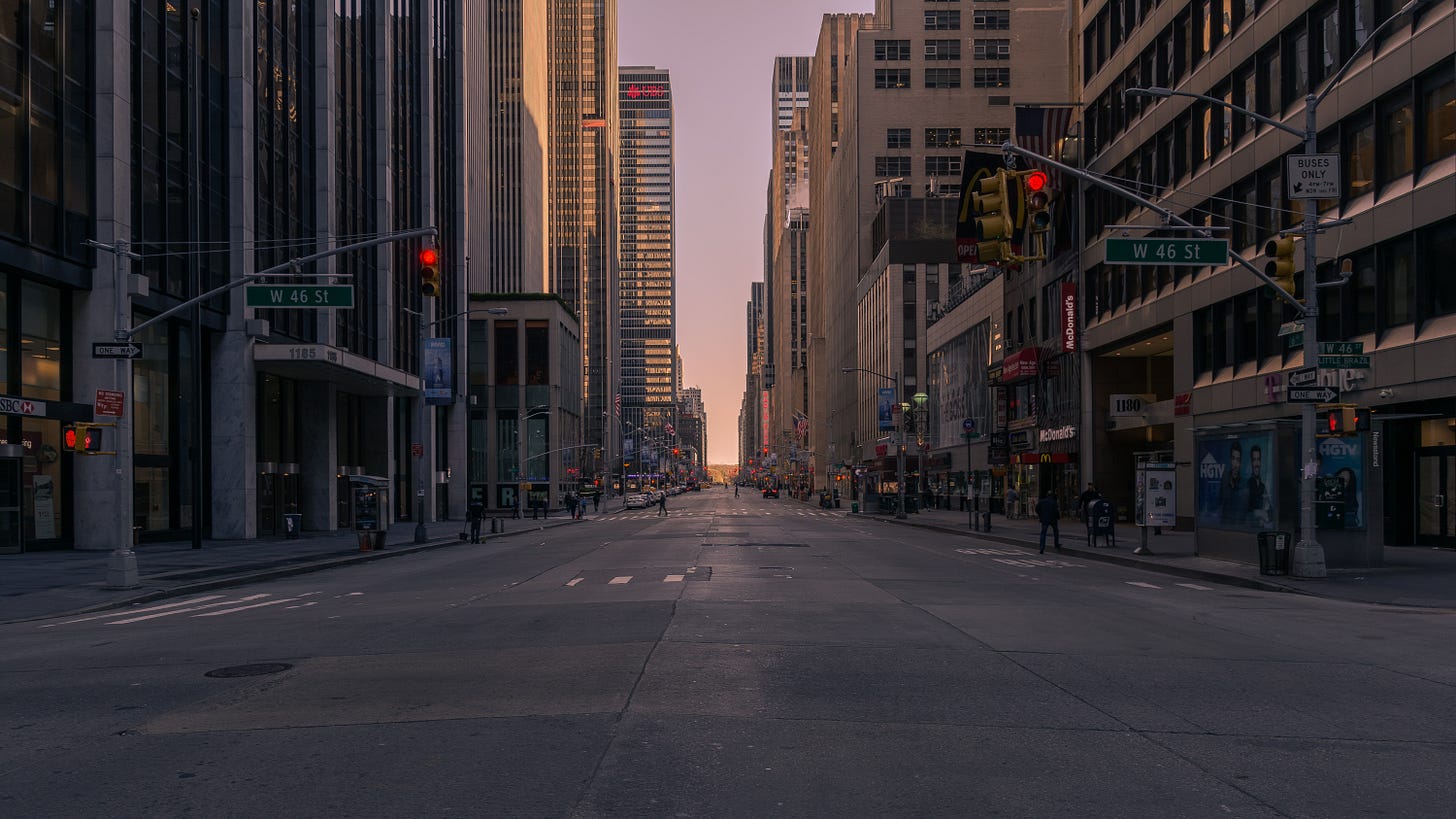 Details, credits, errata: This week Sam and Alissa talk about Donald W. Thompson's kitsch classic/terrifying youth group mainstay A Thief in the Night, a trim 68-minute horror film about the Rapture, which, Sam was annoyed to learn after having rented it twice on Amazon, is available for free on Tubi, as is are its sequels.
Our guest is the wonderful Elizabeth Spiers, who wrote an absolutely terrific piece about the downfall of Jerry Falwell, Jr. and the conservative heirarchy of sin for the New York Review of Books, which we discuss briefly and recommend to you highly.
We also mention Corrie Ten Boom's 1971 Christian Holocaust memoir The Hiding Place, which may be of interest to non-evangelical listeners and is avaialble from The Internet Archive here; and the Billy Graham Evangelistic Association's series of films, which are available through the BGEA's deal with Amazon and are generally of higher quality than A Thief in the Night. At some point we'll get around to the movie of The Hiding Place or maybe Joni. Sam offhandedly mentions the upsetting story of Fr. Andras Kun; he is remembered here, at the US Holocaust Memorial Museum's excellent website. We also talk about Larry Norman, the godfather of Christian rock, and Alissa recommends a well-regarded biography of Norman, Why Should the Devil Have All the Good Music? by Gregory Thornbury.
Our episode art on the website this week is Empty Roads, a photo of Times Square in the twilight, made freely available by the photographer Julien Reidel through his Unsplash page, and used with our thanks.
Our theme song is Louis Armstrong and His Hot 5's Muskrat Ramble, made freely available by the Boston Public Library and audio engineering shop George Blood, LP through the Internet Archive. A Thief in the Night is copyright 1972 Mark IV Pictures and brief clips from the movie, and from the song I Wish We'd All Been Ready by Larry Norman, are used briefly for review purposes, with no other copyright intended or implied. All other content is copyright 2020 Sam Thielman and Alissa Wilkinson.
If you're a subscriber and you haven't yet, check out our special episode on Tenet! If not, subscribe now!